The Group's decommissioning operations include the fields; Thistle/Deveron, Heather/Broom, Alma/Galia and The Dons.
EnQuest's decommissioning division manages the decommissioning programmes for assets that have already ceased production and the Group's mature producing assets which are between one and five years from cessation of production 'CoP'.
The timely transfer of assets from the core Upstream business enables effective end-of-life field management and the development of relevant decommissioning programmes.
The UK Decommissioning directorate oversees the safe and efficient execution of these work programs and is committed to delivering them in a responsible manner, which includes minimising emissions and maximising the recycle and reuse of recovered materials.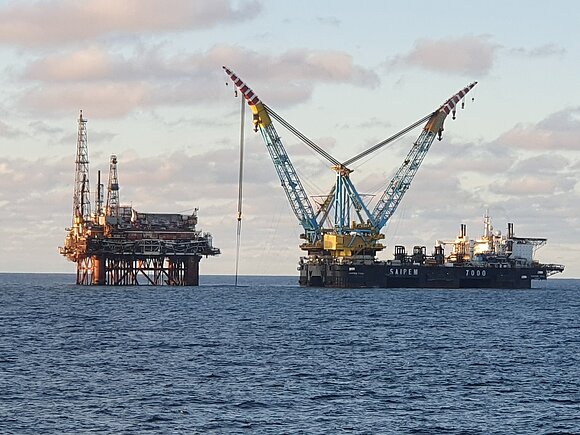 EnQuest acquired an interest in these fields in 2009 and put in place a program of work to extend their useful lives. Work was carried out on the wells and on the platform itself, which saw the asset's life expectancy increase significantly. A CoP application was approved by the regulator in July 2020 with an effective decommissioning date of 31 May 2020, reducing EnQuest's share of post-tax costs to 6.1% (from 99.0%). The decommissioning team continue to progress the asset's plug and abandonment (P&A') campaign.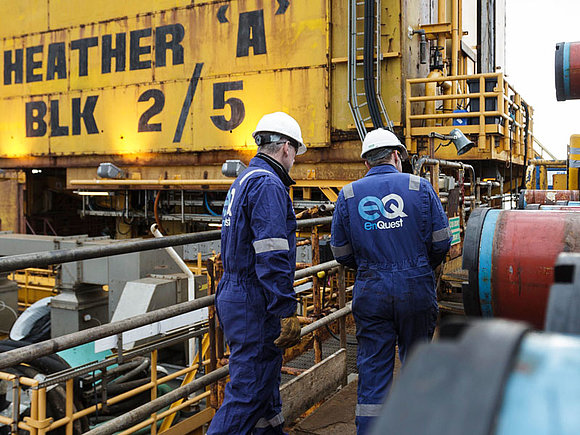 Heather and Broom are adjacent oil fields that were produced through Heather Alpha, a fixed steel offshore platform, with Broom connected via a subsea tieback. The Company received regulatory approval in respect of Heather CoP in May 2020 while the CoP application for Broom was approved by the regulator in March 2021. The decommissioning team continue to progress the asset's plug and abandonment (P&A') campaign and in September 2022, EnQuest awarded the Heather topsides removal contract with a single lift operation scheduled in 2025, with the Heather jacket removal scope subject to a separate process. EnQuest's decommissioning liability for the Heather field is 37.5% and Broom field is 63.0%.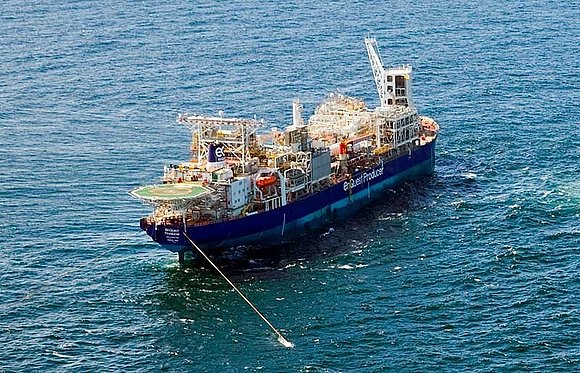 The Alma and Galia fields were re-developed as a single joint development, revitalising reservoirs where production had previously been shut-in, and tied back to the EnQuest Producer Floating Production, Storage and Offloading ('FPSO') vessel.
In September 2020, the EnQuest Producer FPSO moved off station and moored at the oil terminal jetty at Nigg.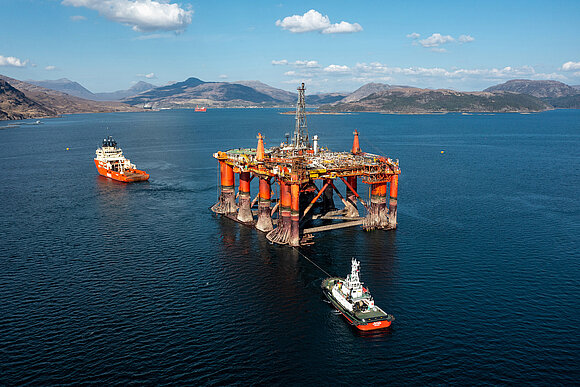 The Dons are a collection of offshore oil fields that produced via subsea tiebacks to the Northern Producer Floating Production Facility. As the first fields owned by EnQuest, the redevelopment of the Dons area was a great example of EnQuest's ability to create value. Cessation of production occurred in March 2021 following receipt of regulatory approvals. Subsea infrastructure removal within the 500-metre zone has been completed on time and budget, with the final phase executed in October 2022. EnQuest's decommissioning liability is in line with its equity working interest in each of the fields.