The long-term success of the Company is the collective responsibility of the Board.

The Board is the custodian of the Company's values, its long‑term vision and provides strategic direction and guidance for the Company in order to deliver long-term shareholder value.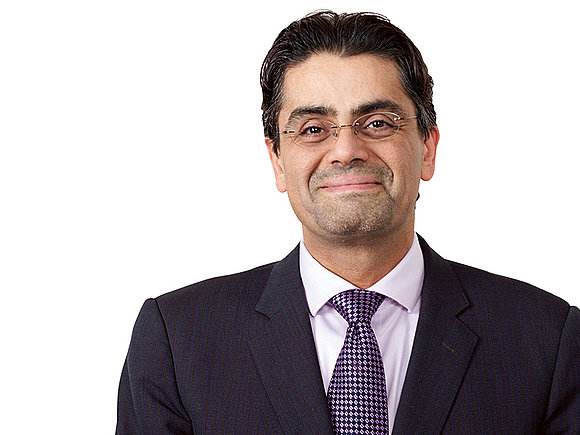 Chief Executive
Committees: Nomination
Appointed: 22 February 2010
Amjad Bseisu holds a BSc Honours degree in Mechanical Engineering from Duke University, an MSc and D.ENG degree in Aeronautical Engineering from Stanford University and an executive MBA from SMU. From 1984 to 1998, Amjad worked for the Atlantic Richfield Company ('ARCO'), eventually becoming president of ARCO Petroleum Ventures. In 1998, Amjad founded and was the chief executive of Petrofac Resources International Limited which merged into Petrofac PLC in 2003. In 2010, Amjad formed EnQuest PLC, having previously been a founding non-executive chairman of Serica Energy plc and a founding partner of Stratic Energy Corporation. Amjad was chairman of Enviromena Ltd., the largest solar power engineering company in the MENA region until its sale in 2017. Amjad was British Business Ambassador for Energy from 2013 to 2015.

Other principal external appointments:
Chairman of the independent energy community for the World Economic Forum since 2016 and director of the Amjad and Suha Bseisu Foundation since 2011.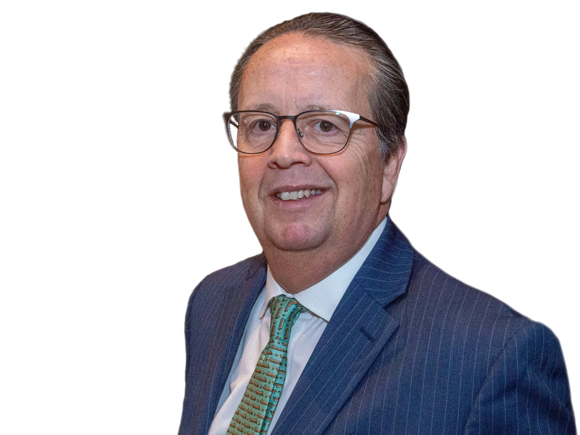 Non-Executive Chairman
Committee: Nomination (Chairman), Remuneration and Technical
Appointed: 1 October 2019
Martin holds a BSc in geology from Newcastle University and a MSc in petroleum geology from Imperial College London. In 1983, he joined BG Group plc and enjoyed a 32 year career before retiring as chief operating officer and a member of the board of directors.
Martin has managed all forms of enterprise in the energy industry and brings a wealth of board level industry and international business experience, having previously held several board or senior advisory positions, including Severn Trent plc. Martin's other interests include being a council member of the National Petroleum Council of the United States of America, a member of the Development Committee of the Royal Opera House of London and a member of the advisory board of the Global Energy Policy unit at Columbia University's School of International and Public Affairs, New York.

Other principal external appointments:
Co-founder and vice-chairman of Tellurian Inc. and non-executive director of CC Energy. In an advisory capacity, he is the global energy chairman of Moelis and Company and vice chairman of Hakluyt North America.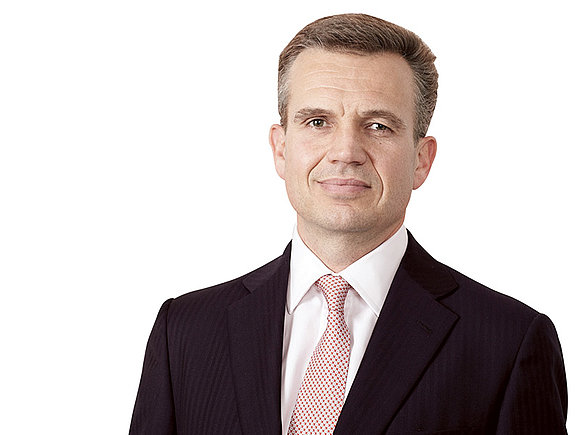 Chief Financial Officer
Appointed: 29 March 2010
Jonathan Swinney is a qualified chartered accountant and a member of the Institute of Chartered Accountants of England and Wales. He is also a qualified solicitor. Jonathan has significant merger and acquisition transactional experience, having focused on acquisition finance as a solicitor, and subsequently worked at Credit Suisse and then Lehman Brothers, advising on a wide range of transactions with equity advisory, before joining Petrofac Limited in April 2008 as head of mergers and acquisitions for the Petrofac Group. Jonathan joined EnQuest PLC in 2010 as Chief Financial Officer.

Other principal external appointments:
None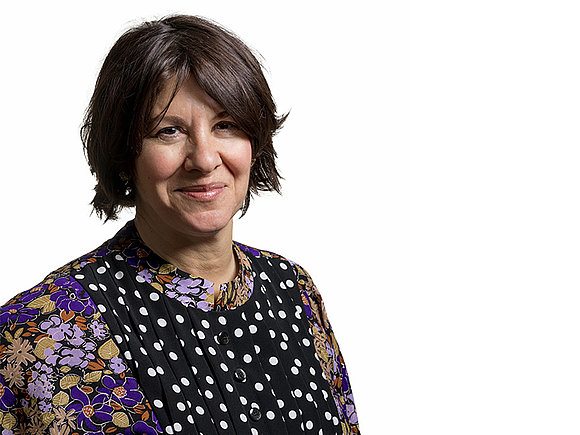 Non-Executive Director
Committees: Remuneration (Chair) and Safety and Risk
Appointed: 8 January 2018
Laurie Fitch has a BA in Arabic and an MA from Georgetown University's School of Foreign Service, where she is chair of the University's Center for Contemporary Arab Studies. Laurie is currently a partner in the strategic advisory group at PJT Partners, based in London. She spent a significant part of her career as an equity analyst and portfolio manager at TIAA CREF and Artisan Partners, where she invested in the global industrials, utility and infrastructure sectors. Laurie spent four years in the global power and global industrials groups at Morgan Stanley, most recently as co‑head of the global industrials group in Europe, prior to joining PJT Partners in 2016.

Other principal external appointments:
Partner in the strategic advisory group of PJT Partners; non-executive director of Energias de Portugal (EDP), SA; trustee of the American University, Cairo; and a member of the Audit and Finance and Operations subcommittees of the Tate Board of Trustees.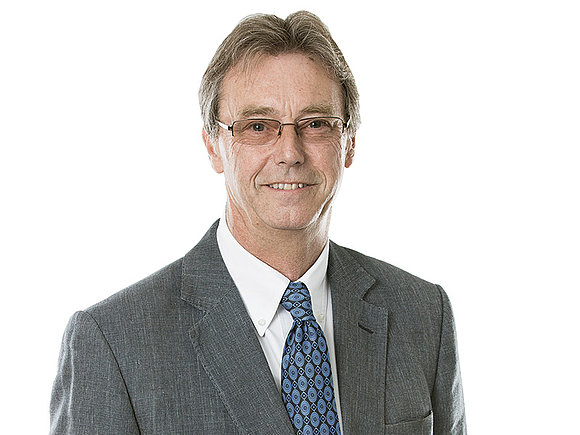 Non-Executive Director
Committee: Safety and Risk (Chairman) and Technical
Appointed: 1 August 2015
Philip Holland holds a BSc in Civil Engineering from Leeds University and a MSc in Engineering and Construction Project Management from Cranfield School of Management. Philip has extensive experience in managing large-scale oil and gas projects around the globe. In 1980, he joined Bechtel Corporation and managed major oil and gas projects in a wide range of international locations. In 2004, he joined Shell as vice‑president of projects, Shell Global Solutions International. In 2009, Philip became executive vice‑president downstream projects in Shell's newly formed projects and technology business and in 2010, he was appointed as project director for Shell's Kashagan phase 2 project in Kazakhstan, and subsequently the Shell/QP Al Karaana petrochemicals project. Since 2013, he has operated as an independent project management consultant.

Other principal external appointments:
Non-executive director of Velocys plc.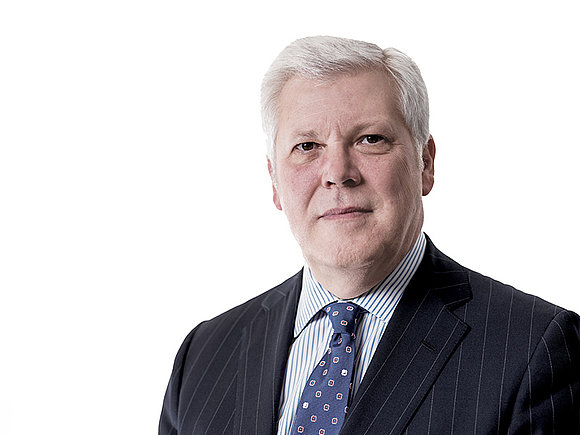 Non-Executive Director
Committees: Audit (Chairman) and Safety and Risk
Appointed: 1 January 2017
Carl Hughes holds an MA in Philosophy, Politics and Economics, is a Fellow of the Institute of Chartered Accountants in England and Wales, and is a Fellow of the Energy Institute. Carl joined Arthur Andersen in 1983, qualified as a chartered accountant and became a partner in 1993. Throughout his professional career he specialised in the oil and gas, mining and utilities sectors, becoming the head of the UK energy and resources industry practice of Andersen in 1999 and subsequently of Deloitte in 2002. When Carl retired from the partnership of Deloitte in 2015, he was a vice-chairman, senior audit partner and leader of the firm's energy and resources business globally.

Other principal external appointments:
Non-executive director and chairman of the audit committee of EN+ Group plc; member of the finance and audit committee of the Energy Institute; director and trustee of the Premier Christian Media Trust and of the Lambeth Conference Company; member of the General Synod of the Church of England and of the finance and investment committees of the Archbishops' Council.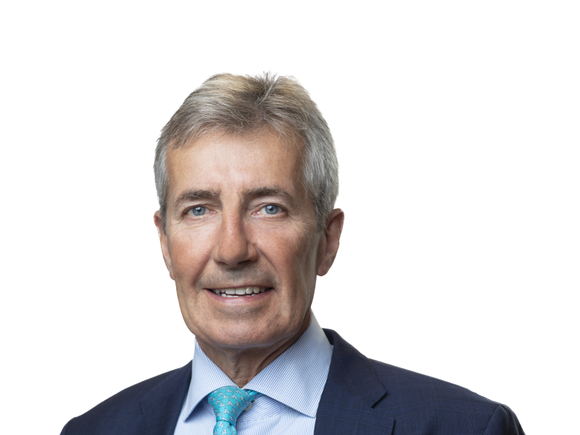 Senior Independent Director
Committees: Audit, Remuneration, Nomination and Technical
Appointed: 1 May 2019
Howard Paver holds an MSc from Imperial College in Petroleum Engineering and an MA Chemical Engineering from Cambridge University. Howard is a petroleum engineer with 40 years' global experience in E&P, including 20 years at senior executive level. He most recently served as SVP, strategy, commercial & business development at Hess, a role he took up in July 2013, having joined the company in 2000 as SVP, north sea / international. Between 2005 and 2013 he held the position of SVP, global new business development. Prior to this he spent five years at BHP Petroleum, first as regional president, Europe, Russia, Africa & Middle East, and subsequently as president, global exploration & alliance development, having previously spent one year as general manager at RAG Austria. Howard began his professional career at Schlumberger.

Other principal external appointments:
None.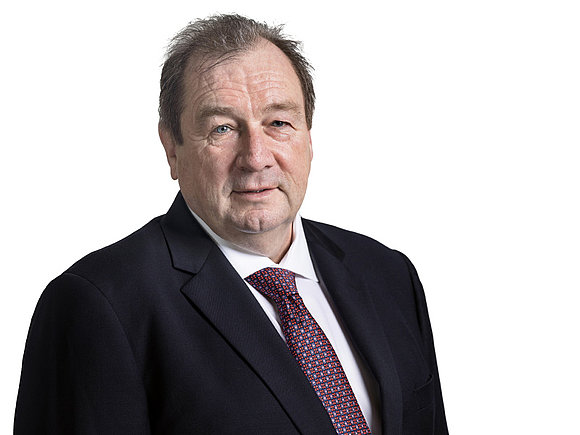 Non-Executive Director
Committees: Technical (Chair) and Audit
Appointed: 7 September 2017
John Winterman holds a BSc in geology from Queen Mary College, London University and is a member of the American Association of Petroleum Geologists. John has extensive leadership experience in global exploration, business development and asset management and has a strong record of exploration success globally with over two billion barrels of oil equivalent discovered in the Philippines, Indonesia, Bangladesh, Malaysia, Russia, the US and Yemen. John joined Occidental in 1981 and after a 20+ year technical career as a geologist with the company, moved into executive roles, including high-level executive leadership positions. John left Occidental in 2013 and since then he has provided strategic advice to international oil and gas companies.

Other principal external appointments:
Non-executive director of CC Energy.