The Group's Malaysian operations include its PM8 Extension Production Sharing Contract, consisting of the PM8 and Seligi Fields and the Block PM409 Production Sharing Contract.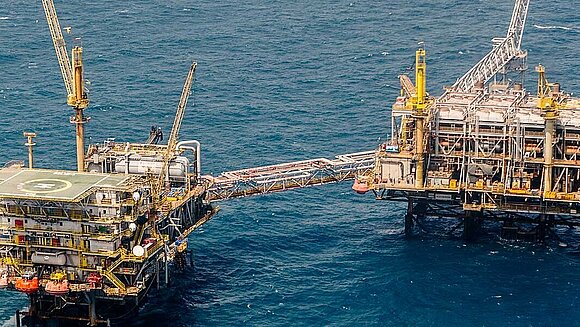 The PM8/Seligi asset has delivered strong production performance due to improved production efficiency, a focus on asset integrity and the successful idle well restoration activities completed, since the Group assumed operatorship in 2014.
A successful well workover campaign was executed during 2022 and the Group's first horizontal wells at PM8/Seligi were also brought on stream during the year. The Group, on behalf of the PSC parties, has agreed to provide associated Seligi gas for sale through existing infrastructure from 1 May 2023 and continues to evaluate opportunities for further development.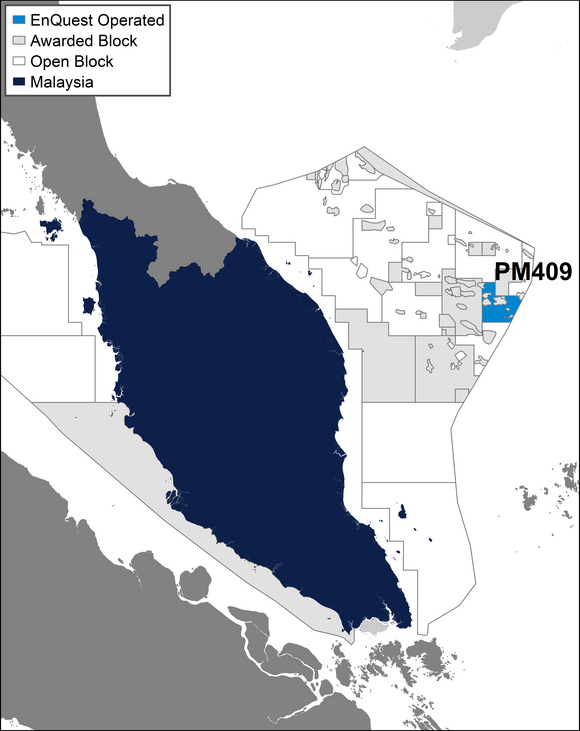 Block PM409 measures approximately 1,700 km2 and is located offshore Peninsular Malaysia in water depths of 70 to 100 metres. The block is in an area containing several undeveloped discoveries and is situated close to the Group's existing PM8/Seligi PSC hub. These prospects are being progressed through geotechnical studies. The initial four-year exploration term of the PSC commits the partners to the drilling of one well.