Our senior management team bring their extensive and varied experience covering the energy industry, financial services, human resources and capital markets to the Company and assist in the development, implementation and monitoring of the Group's strategy.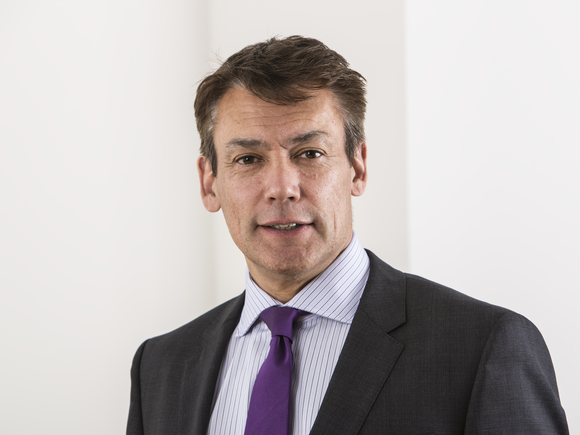 Managing Director - Global Operations and Developments
Key strengths and experience
Significant international experience
Senior positions held in operations, field development and project roles
Richard rejoined EnQuest in December 2020 and, following a successful spell as Managing Director in Malaysia, he has overall responsibility for EnQuest's existing asset operations and future developments. Richard previously worked for EnQuest as part of the Executive Committee as Head of Major Capital Projects where he was instrumental in taking Kraken from project concept stage through to production. Previously, Richard had roles at Petrofac, including: vice president of operations & developments; and general manager in Malaysia, where he started Petrofac Malaysia. Richard went on to be co-founder and CEO of Malaysia-focused Nio Petroleum and was also one of four founders and operations director of the service company UWG Ltd.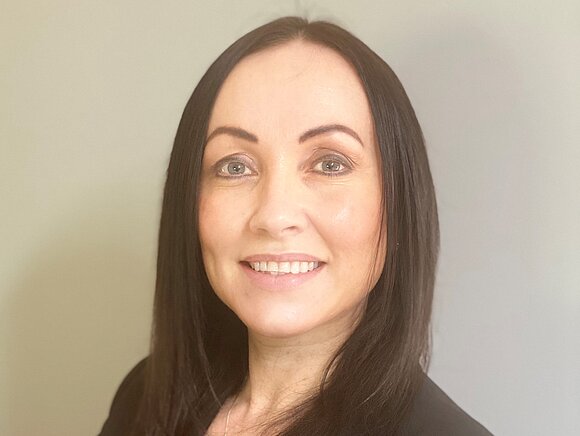 Director of People, Culture and Diversity
Key strengths and experience
A master's of law degree in employment law and practice and a Fellow of the Chartered Institute of Personnel and Development
An excellent focus on people strategy and personnel development, with strong experience in the energy sector
Janice joined EnQuest in June 2018 and is responsible for leading our people strategy. Prior to joining EnQuest, Janice was Head of Human Resources for Repsol Sinopec Resources, previously Talisman Energy UK. She has held leadership positions at BAA plc at Aberdeen and Southampton Airports, as well as in management teams in a variety of other sectors. Janice holds a bachelor's degree in hospitality management, a master's of law degree in employment law and practice, and is a Fellow of the Chartered Institute of Personnel and Development. Janice's passion is in striving to create working environments where people can thrive and be their best.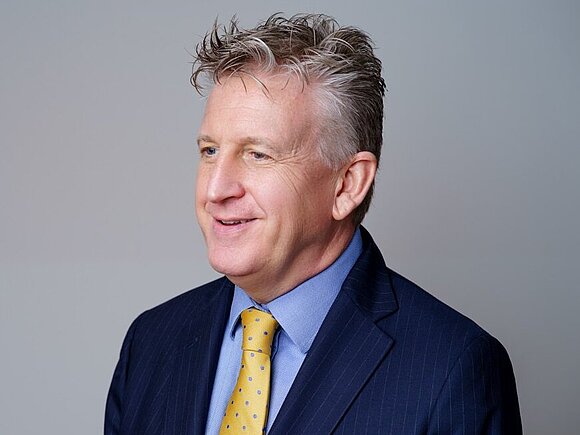 Business Development Director
Key strengths and experience
Over 20 years' experience in senior technical and commercial roles
Extensive geographical experience
Martin joined EnQuest in 2016 and is responsible for all business development-related activities across the Group. He has over 20 years of broad international oil and gas operator experience. Throughout his career he has gained significant technical and commercial expertise in field development planning, project execution, reservoir management and investment assurance across the value chain, from upstream through to LNG.
General Counsel
Key strengths and experience
A master's degree in Jurisprudence from Oxford University, Chris sat his Law Society Finals at the College of Law in Chester.
Wealth of experience in mergers and acquisitions.
Chris joined EnQuest in January 2023 from BP where he was Assistant General Counsel, Oil Regions and Production and Operations. He has managed international legal teams supporting a wide number of countries. During his tenure at BP, Chris was a member of BP's Production & Operations Business Leadership Team and was also a member of the Production & Operations, Regions, Cities & Solutions and Gas and Low Carbon Energy Legal Leadership Team.