Our senior management team bring their extensive and varied experience of the energy industry and human resources to the Company and assist in the development, implementation and monitoring of the Group's strategy.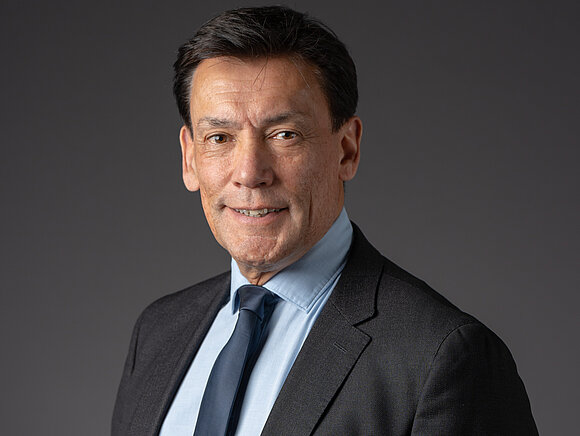 Chief Operating Officer
Key strengths and experience
Significant international experience
Senior positions held in operations, field development and project roles
Richard rejoined EnQuest in December 2020 and, following a successful spell as Managing Director in Malaysia, he has overall responsibility for EnQuest's existing asset operations and future developments. Richard previously worked for EnQuest as part of the Executive Committee as Head of Major Capital Projects where he was instrumental in taking Kraken from project concept stage through to production. Previously, Richard had roles at Petrofac, including: vice president of operations & developments; and general manager in Malaysia, where he started Petrofac Malaysia. Richard went on to be co-founder and CEO of Malaysia-focused Nio Petroleum and was also one of four founders and operations director of the service company UWG Ltd.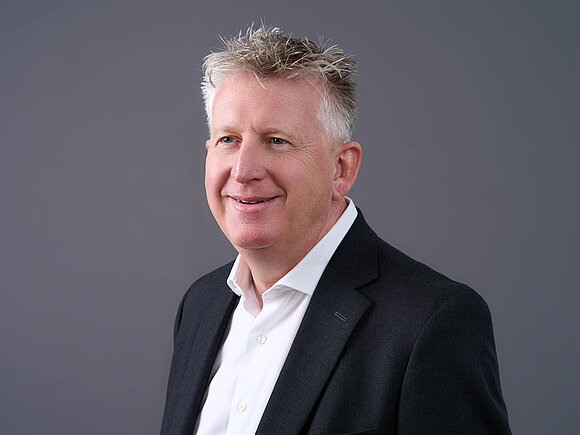 Business Development Director
Key strengths and experience
Over 20 years' experience in senior technical and commercial roles
Extensive geographical experience
Martin joined EnQuest in 2016 and is responsible for all business development-related activities across the Group. He has over 20 years of broad international oil and gas operator experience. Throughout his career he has gained significant technical and commercial expertise in field development planning, project execution, reservoir management and investment assurance across the value chain, from upstream through to LNG.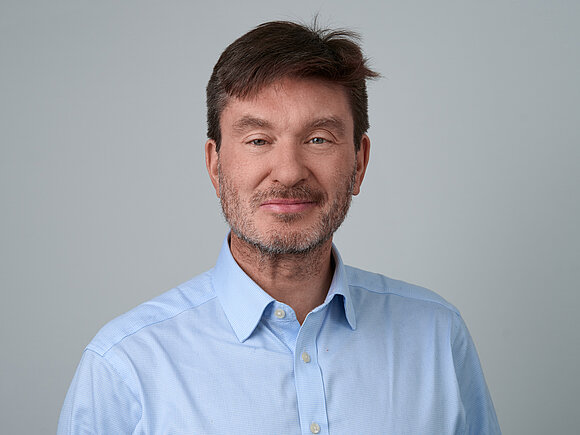 General Counsel
Key strengths and experience
A master's degree in Jurisprudence from Oxford University, Chris sat his Law Society Finals at the College of Law in Chester.
Wealth of experience in mergers and acquisitions.
Chris joined EnQuest in January 2023 from BP where he was Assistant General Counsel, Oil Regions and Production and Operations. He has managed international legal teams supporting a wide number of countries. During his tenure at BP, Chris was a member of BP's Production & Operations Business Leadership Team and was also a member of the Production & Operations, Regions, Cities & Solutions and Gas and Low Carbon Energy Legal Leadership Team.
For a number of years, he was a director of the Aboyne and Deeside Festival and he currently sits as the Chair of the Board of Directors at the International School Aberdeen.
Director of Global Corporate Services
Key strengths and experience
MBA in Finance
Extensive international experience
Ali has worked in Supply Chain for more than 18 years and has managed all areas of Procurement and Supply Chain Management with E&P operators and oilfield service providers. He has extensive international experience having worked in Scandinavia, Central & South Asia and the Middle East. Ali joined EnQuest in July 2012 from Schlumberger where he held the Regional role of Procurement & Sourcing Manager for the North Sea. Ali represents EnQuest on various industry groups, including as Chair of Oil and Gas UK's Supply Chain Forum and a member of the Oil and Gas Authority's Supply Chain & Exports Board.
General Manager North Sea
Key strengths and experience
B. ENG (1st Class Honours) in Mechanical & Offshore Engineering
Over 25 years in technical, operational and commercial roles in Europe, Canada and the Middle East
Steve joined EnQuest PLC in October 2023. Prior to joining the Company, he most recently acted as a Technical Advisor to HSBC providing energy sector expertise and guidance on their oil and gas portfolio, and also in a personal capacity as an energy industry expert to global financial institutions and investors. Steve has 25 years' experience in the industry and was the founding director of his own energy company, Decipher Energy, which he successfully sold on in 2021.