The Group's upstream operations include its Magnus, Kraken, Greater Kittiwake Area, Scolty/Crathes and Alba assets.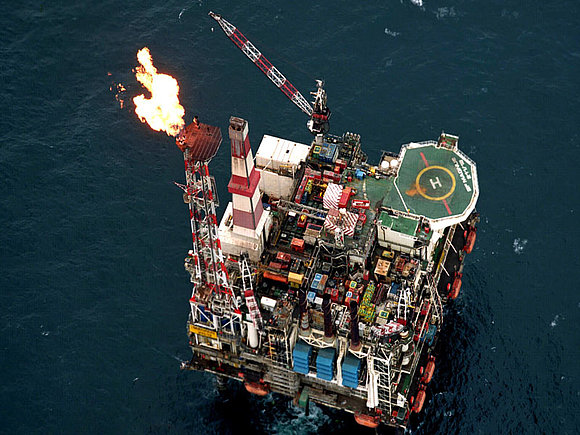 EnQuest's acquisition of an initial interest in Magnus in 2017 was welcomed by all stakeholders as having the "right assets, in the right hands" and reflected our production improvement and life-extension successes at our other assets. The acquisition is expected to increase production and cash flow through the addition of significant low-cost 2P reserves. Magnus has significant potential, with only around half of the c.2 billion barrels of oil equivalent in place recovered at the end of 2018.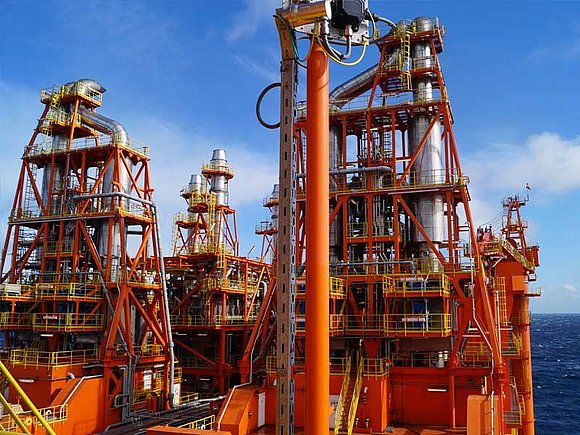 Kraken is a heavy oil producing asset and is the largest single asset in EnQuest's portfolio. First oil was delivered in June 2017, with the field development plan completed around the end of the first quarter of 2019. More than 26 million barrels of oil equivalent have been produced since first oil to end of 2019 and the Group is now embarking on the next stage of the field's development, with a producer and injector pair being drilled into the western area. Assessment of further near-field, short-cycle drilling opportunities is ongoing. Kraken is expected to have a long field life of over 20 years with the prospect of relatively low decommissioning costs.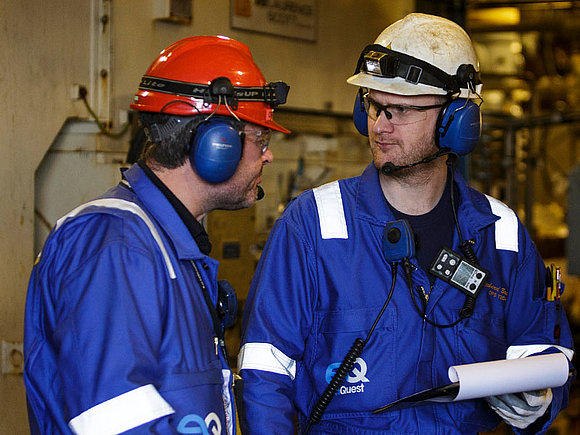 The GKA area comprises five offshore oil fields: Kittiwake, Mallard, Gadwall, Goosander and Grouse. Through successful rejuvenation of the well stock, improving water injection capability and a focus on debottlenecking the production system, significant increases in volume and uptime have been achieved.

The Group also has discovered resources in the Eagle discovery.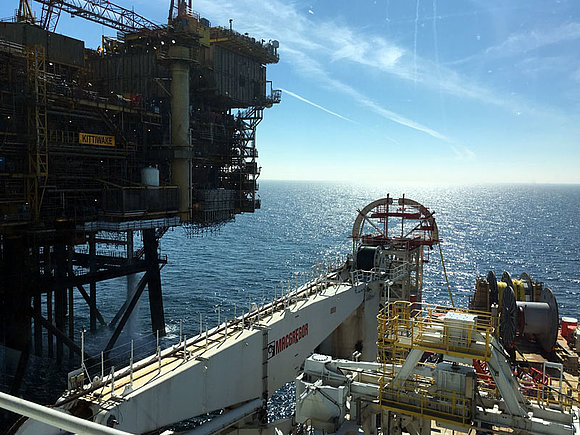 The Scolty/Crathes development consists of a single horizontal well drilled in to each of the Scolty and Crathes fields. The fields are tied back to the Kittiwake platform and have greatly extended the useful life of this production hub.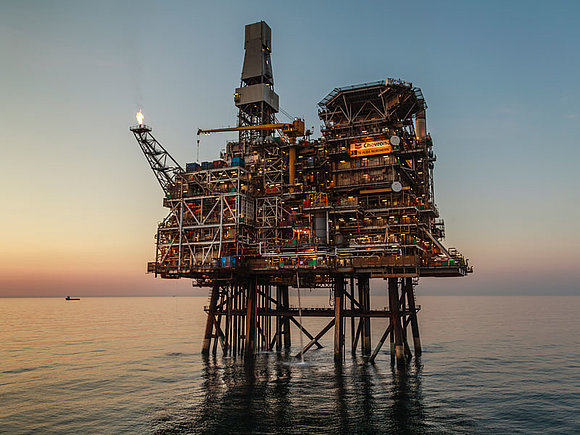 Alba is the Group's only non-operated producing asset, and is operated by Chevron.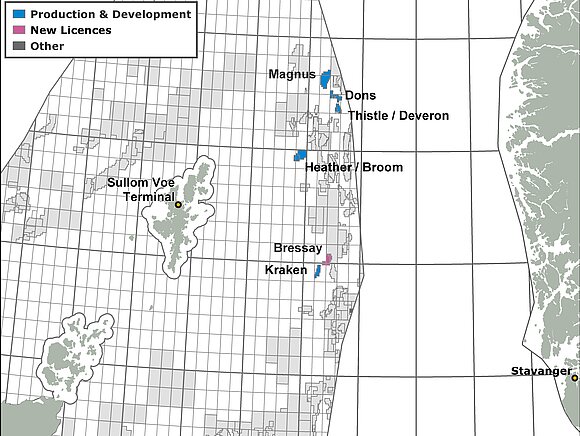 In January 2021, EnQuest completed the transaction to buy a 40.81% interest and operatorship in the Bressay oil field, from Norwegian oil company Equinor, which retains a 40.81% interest in the field. The remaining 18.38% interest is held by Chrysaor.
Bressay is a heavy oil field east of the Shetland Islands, approximately 12 kilometres northeast of the Kraken field. Discovered in 1976, Bressay is believed to be one of the largest undeveloped oil fields in the UK continental shelf ('UKCS'), with around 115MMbbls of net 2C resources.