The Group's Northern North Sea operations include its Thistle/Deveron, the Dons, Heather/Broom and Magnus assets, as well as the onshore Sullom Voe Oil Terminal ('SVT').
EnQuest also operates the Ninian Pipeline System, which transports crude oil to SVT, and the Northern Leg Gas Pipeline, which transports natural gas via the Brent A platform into the UK National Transmission System.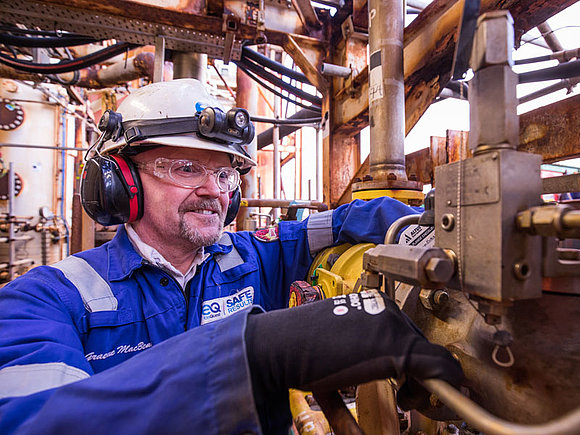 Following EnQuest's acquisition of its interests in these fields in 2009, the team quickly began work on extending their useful lives. A combination of drilling rig re-activation, modern seismic acquisition and interpretation, new wells, a major power supply upgrade, the introduction of new and simplified process controls and safety systems, integrity work on platform topsides and replacement of two pedestal cranes saw production and the assets life expectancy increase significantly.
In March, EnQuest announced it no longer expects to re-start production at the Thistle field following production being shutdown in October 2019.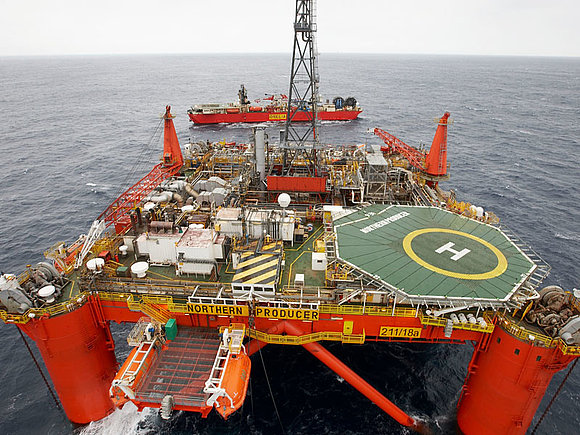 The Dons are a collection of offshore oil fields that produce via subsea tiebacks to the Northern Producer Floating Production Facility. As the first fields owned by EnQuest, the redevelopment of the Dons area is a great example of our ability to create value. Part of an abandoned oil field and a marginal discovery were brought together and co-developed in a fast, cost-effective way.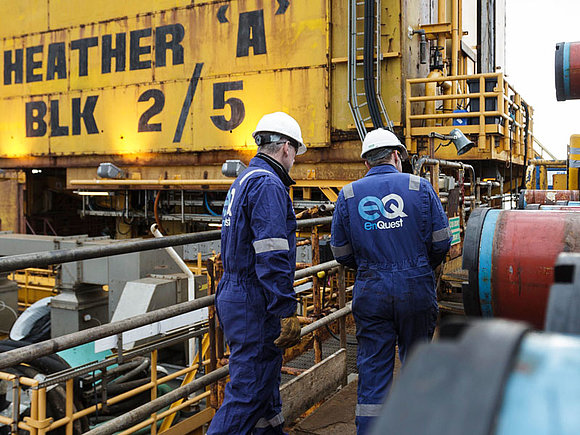 Heather and Broom are adjacent oil fields that are produced through Heather Alpha, a fixed steel offshore platform, with Broom connected via a subsea tieback. Our focus on asset integrity, production efficiency and new drilling resulted in a significant increase in production volumes. We continue to target additional value-adding short-cycle opportunities.
In March, EnQuest announced it no longer expects to re-start production at the Heather field following production being shutdown in late 2019.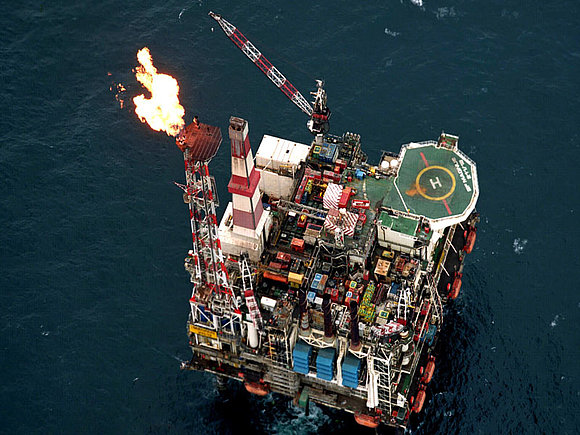 EnQuest's acquisition of an initial interest in Magnus in 2017 was welcomed by all stakeholders as having the "right assets in the right hands" and reflected our production improvement and life-extension successes at our other assets. The acquisition is expected to increase production and cash flow through the addition of significant low-cost 2P reserves. Magnus has significant potential, with only around half of the c.2 billion barrels of oil equivalent in place recovered at the end of 2018.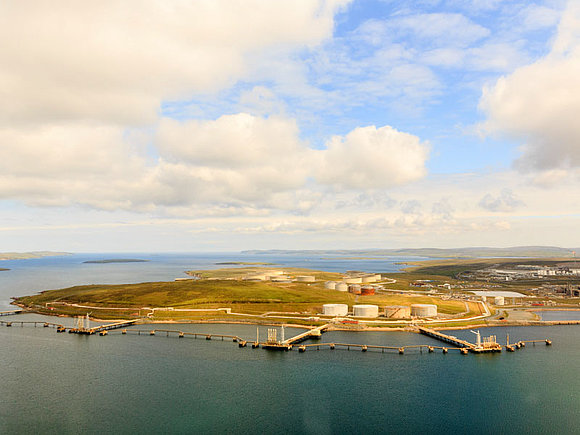 The Sullom Voe Terminal is one of the largest oil terminals in Europe. It is located at the northern end of the largest of the Shetland Islands, strategically positioned to receive production from both the east and west of Shetland producing areas. The asset is of strategic importance to EnQuest, receiving around one-third of the Group's UK North Sea production. In the first year of operation, we successfully reduced operating costs at the terminal by around 25% to approximately £150 million.