The Group's Malaysian operations include its PM8E Production Sharing Contract, consisting of the PM8 and Seligi Fields, its Tanjong Baram Risk Service Contract and the Block PM409 Production Sharing Contract.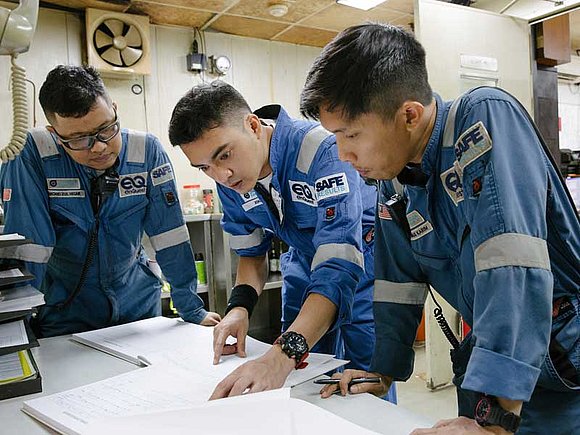 The PM8/Seligi asset has significant hydrocarbons in place, with only around one-third recovered to date. The asset has delivered strong production performance due to improved production efficiency, a focus on asset integrity and the successful idle well restoration activities completed since the Group assumed operatorship in 2014.

Production from two new wells came online in 2018 and we continue to evaluate opportunities for further development.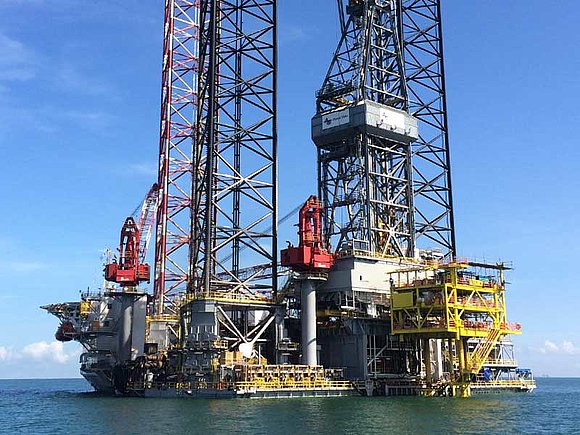 Tanjong Baram consists of an unmanned lightweight wellhead platform, a single flexible pipeline and two producing wells. The development project was executed by EnQuest in 2014 and 2015.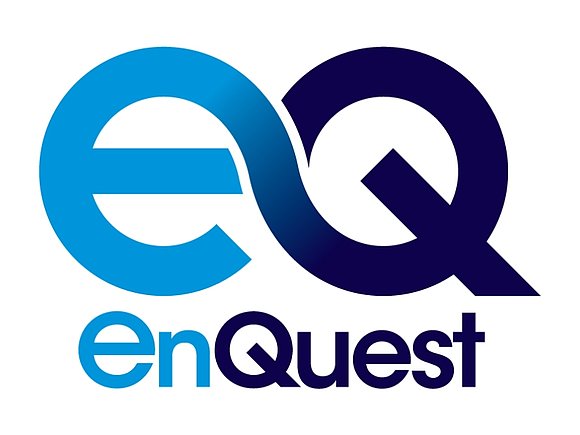 Block PM409 measures approximately 1,700 km2 and is located offshore Peninsular Malaysia in water depths of 70 to 100 metres. The block is in a proven hydrocarbon area containing several undeveloped discoveries and is contiguous to the Group's existing PM8/Seligi PSC, providing low-cost tie-back opportunities to the Group's existing Seligi main production hub.