The Group's Central North Sea operations include its Greater Kittiwake Area, Scolty/Crathes, Alma/Galia and Alba assets.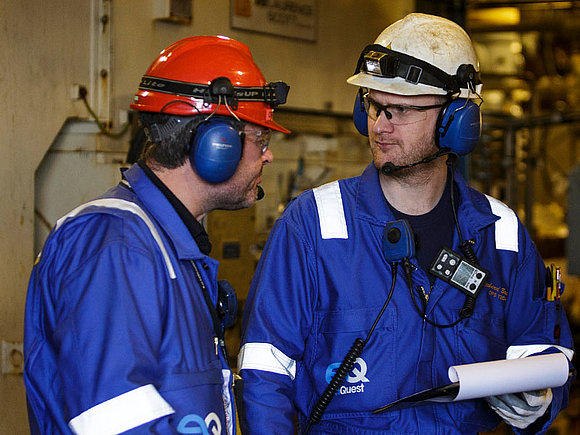 The GKA area comprises five offshore oil fields: Kittiwake, Mallard, Gadwall, Goosander and Grouse. Through successful rejuvenation of the well stock, improving water injection capability and a focus on debottlenecking the production system, significant increases in volume and uptime have been achieved.

The Group also has discovered resources in the Eagle discovery.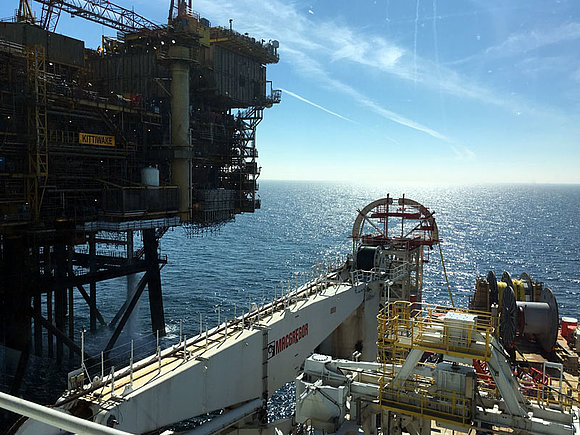 The Scolty/Crathes development consists of a single horizontal well drilled in to each of the Scolty and Crathes fields. The fields are tied back to the Kittiwake platform and have greatly extended the useful life of this production hub.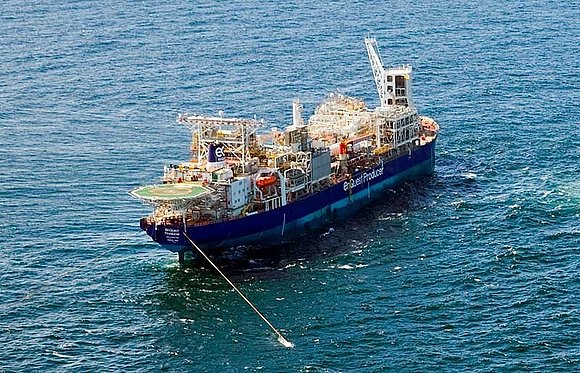 The Alma and Galia fields have been re-developed as a single joint development, revitalising reservoirs where production had previously been shut-in, and are tied back to the EnQuest Producer Floating Production, Storage and Offloading ('FPSO') vessel.
The Group's current expectation is for economic production at Alma/Galia to cease around the middle of 2020, with the FPSO moving off-station shortly thereafter.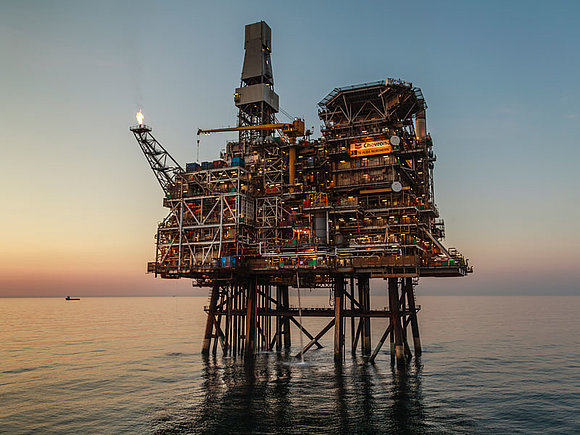 Alba is the Group's only non-operated producing asset, and is operated by Chevron.