EnQuest is developing cost-effective and efficient plans to repurpose the terminal site and connected offshore infrastructure to fulfil its ambition of creating a new energy and decarbonisation hub at Sullom Voe.
To view the decarbonisation opportunities EnQuest is developing, please visit New Energy and Decarbonisation.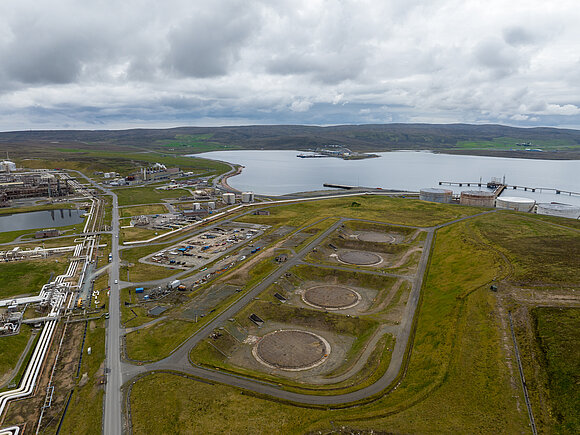 New Stabilisation Facility
A project is in progress to implement a new stabilisation facility that is sized for current and future production rates. This will allow the existing process area and surge tanks to be retired, reducing both operating risks and cost and freeing up a large area that could be re-purposed for new energy opportunities.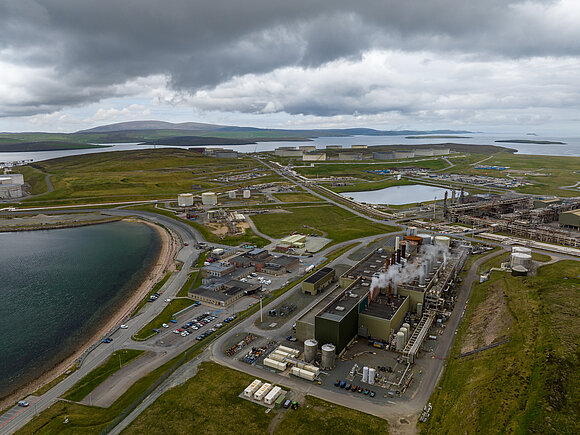 As part of EnQuest's plans to secure a longer-term future for SVT and the Group's drive to reduce emissions from operations, opportunities are being assessed for the potential connection to the Shetland electricity grid that would allow the terminal to operate on sustainable electricity in the future from Shetland's onshore wind farms that are currently being developed.