The Group is maturing a number of global scale decarbonisation opportunities, including carbon storage, green hydrogen and electrification, to fulfil its ambition of creating a new energy and decarbonisation hub at Sullom Voe in a capital light manner.
Sullom Voe offers several unique competitive advantages, including a 1,000-acre industrial site with access to existing oil and gas pipeline infrastructure, deep water port and jetties, the highest wind capacity factor across Europe, and a highly-skilled workforce and local supply chain.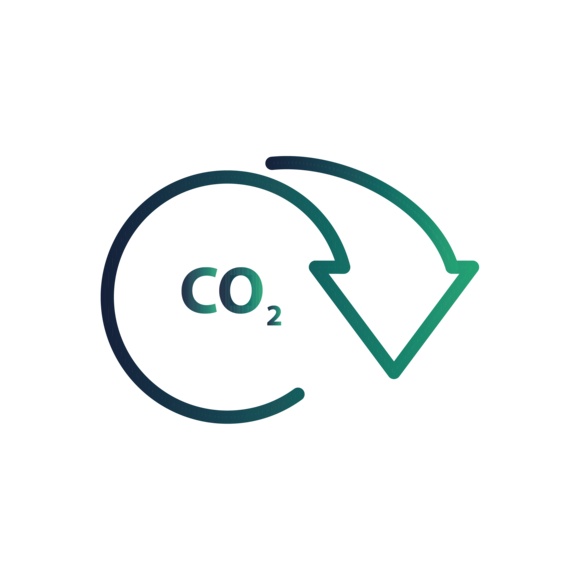 The availability of the deep-water port and jetties and a pipeline network linked to several well understood offshore reservoirs presents the opportunity to repurpose infrastructure to import and permanently store material quantities of CO2 from isolated emitters in the UK, Europe or further afield.
EnQuest has conducted initial phases of feasibility and economic screening work in respect of this carbon storage concept. These studies have indicated the capability of the existing infrastructure, including the EnQuest operated East of Shetland pipeline system, and storage sites to support a project of up to 10 million tonnes per annum of CO2. In May 2023, we accepted the offer of four carbon storage licences from the North Sea Transition Authority in the regulator's first UK offshore carbon storage licensing round in locations which are accessible from our existing infrastructure.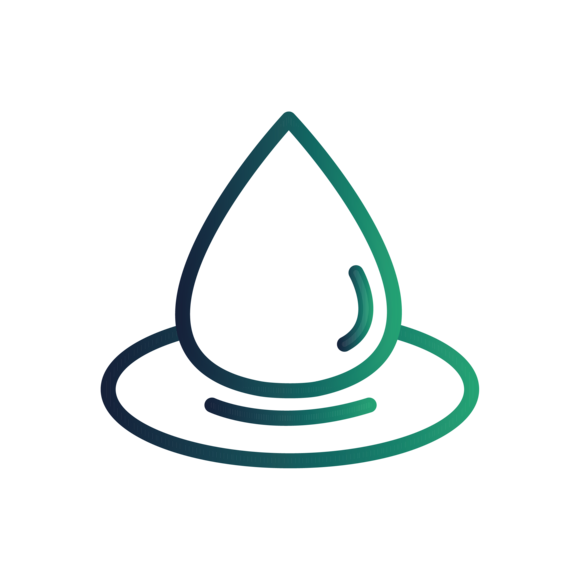 EnQuest plans to aggregate and use the excess energy produced by the wind power from onshore and offshore wind farms being developed near the Sullom Voe site to make hydrogen and other products such as green ammonia or clean fuels. With an ambition of producing one million tonnes of hydrogen per annum, EnQuest could use the existing deep-water jetty facilities at the terminal to export hydrogen to the UK, Europe and globally, while the production of other products could provide a low carbon alternative fuel which could help to decarbonise a number of industries.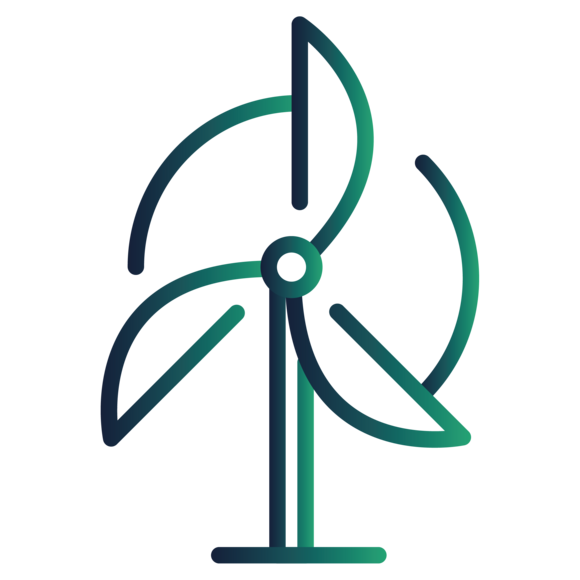 EnQuest is assessing the potential to leverage its existing infrastructure and subsea projects expertise to facilitate the electrification of nearby offshore oil and gas assets and planned developments by way of a grid connection supplemented with renewable power. This would lead to significant emissions reductions for platforms which are expected to operate into the 2050's.